60Cm 10 Function Pyroluxe Oven
Style Number: BPK556320M
Collect in store in 5-7 working days.
Product

details

With revolutionary features like SteamBake, SenseCook, and pyrolytic cleaning functions, the AEG 60cm SteamBake Pyroluxe Oven is a great way to improve your culinary repertoire. Fitted with retractable knobs, it lets you adjust heat settings and other controls from a streamlined interface.
Shipping info
This product will be available for collection at a nearby Harvey Norman branch in 5-7 working days. A click and collect email will be sent to you with details of the pick up location once this product is ready for collection.

This item is not availablefor change of mind exchanges. See Delivery & Returns for more information.
People also bought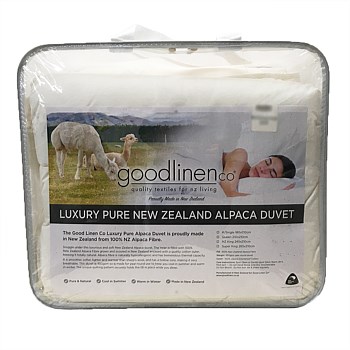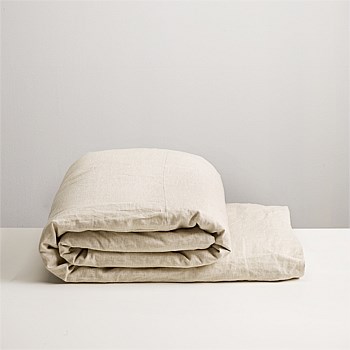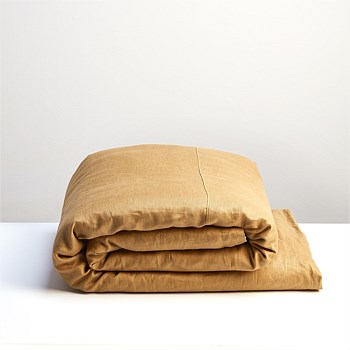 toapprox2a1bcf5c-8166-4f30-ac13-853b0f592513