Hanmer Springs Thermal Pools & Spa
Thermal Pack - Family All Day
Style Number: TP-FAMILY1
Emailed in 1-2 working days
Choose a mix of Airpoints Dollars and Cash
Product details
Welcome to the world class thermal water complex at Hanmer Springs where you can soak in the ancient natural waters surrounded by the tranquillity of an alpine landscape.
The original bath house was built here in 1884, amazingly the mineral infused waters you will relax in now will have fallen as rain on the Hanmer ranges from before this time.
This "thermal pack" entitles you to a minigroup entry (2 adults and up to 3 children aged 5-15, under 5 are free) into the complex for any day including a same day return entry, plus a $80 food voucher for use at the Tea Kiosk Café & Grill.
The thermal pools are open 7 days a week (except Christmas Day) and our regular opening hours are 10am to 6pm, sometimes we will open later so do check our website before you travel. For a glimpse into our thermal world there is a virtual tour of the complex available on our website: https://hanmersprings.co.nz/assets/tour/
Hanmer Springs is located a 90 minute drive north of Christchurch Airport, 2 hours from Kaikoura, under 3 hours from Greymouth, and under 4 hours from Picton and Nelson. The village is surrounded by forests, bordered by mountains and full of crisp fresh air so it is the ultimate place to get away, to unwind, to have fun, and to explore.
For further details about Hanmer Springs visit the following website and if you require any further bookings please contact the Hanmer ISITE using the email or phone number below
• https://visithanmersprings.co.nz/
• info@hanmersprings.co.nz
• +64 3 315 0000
Shipping info
An email confirmation will be sent to you from Hanmer Springs with a gift voucher attached, 1-2 working days after your order is placed. The voucher cannot be exchanged for cash or used in conjunction with any other offer. Vocuher is valid for 6 months from date of issue.
People also bought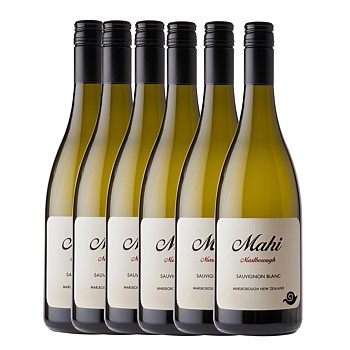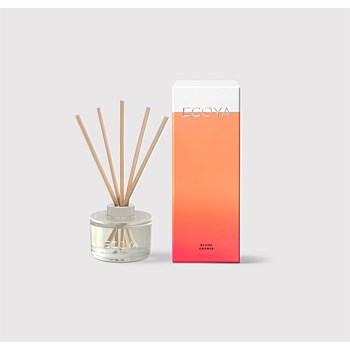 toapprox2a1bcf5c-8166-4f30-ac13-853b0f592513