Kids Jandals
Style Number: KidsJan
Delivery time frames - Covid-19
Delivery time frames - Covid-19
A note on dispatch times:
Please note that Airpoints Store suppliers may not be able to dispatch orders until April 25 or while the Covid-19 threat is at level 4. Please understand that delivery may be delayed during this time.
Product

details

Havaianas slim cool carries a youthful beach print with a logo pop strap.

Featuring a beach theme print and pink straps. Havaianas are made from premium Brazilian rubber and come with our 6 month quality guarantee.
Size guide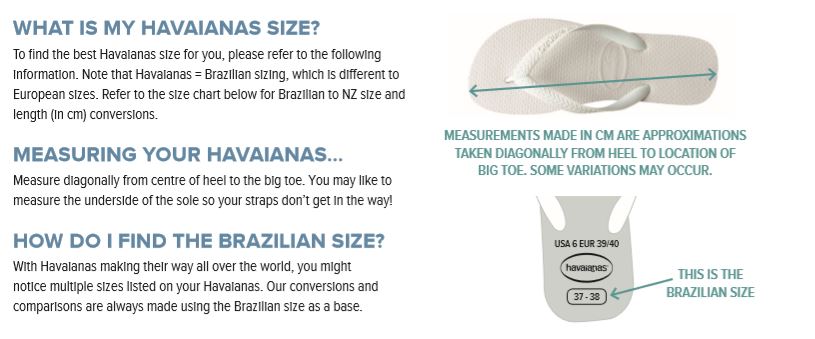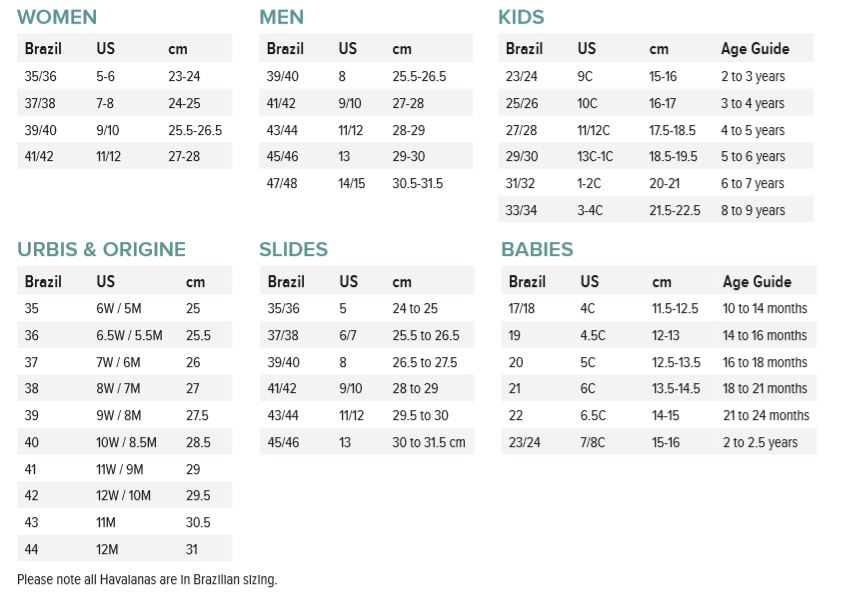 toapprox2a1bcf5c-8166-4f30-ac13-853b0f592513