Kids Jandals
Style Number: KidsJan
Dispatches in 3-4 business days.
Product

details

Havaianas slim cool carries a youthful beach print with a logo pop strap.

Featuring a beach theme print and pink straps. Havaianas are made from premium Brazilian rubber and come with our 6 month quality guarantee.
Size guide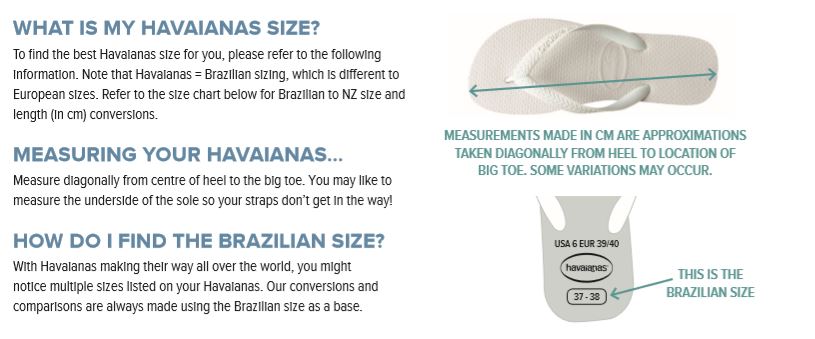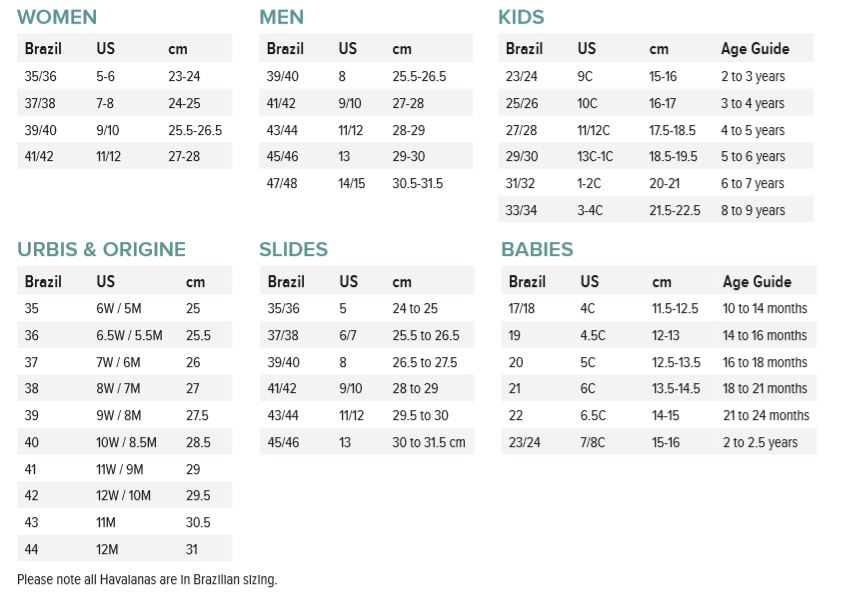 Shipping info
Dispatches within 3-4 working days via signed courier. A tracking link will be emailed once dispatched.

Change of mind exchanges and refunds are not available for this product. See Delivery & Returns for more information on exchanging items.
toapprox2a1bcf5c-8166-4f30-ac13-853b0f592513