Bliss Reflexology & Massage
60 minute Signature Reflexology
Style Number: BLISS1
Emailed within 1-2 working days
Product

details

The signature reflexology treatment Start with 15 min foot spa and neck, back & arm massage, followed by 45 min Chinese traditional foot massage.Everything we do at Bliss spa Auckland is geared towards our singular goal of helping our clients feel more healthy, energised and happy.

Blissful since 2003, Bliss Reflexology was New Zealand Herald's editors' choice of Favourite Christmas Gift and was named the Best Spa Treatment in Auckland in 2012 and 2010 by Metro Magazine.

Treatments available at Bliss Reflexology stores in Auckland only.
Shipping info
An e-voucher will be emailed to you within 1-2 working days from Bliss Reflexology.

This item is not available for change of mind exchanges. See Delivery & Returns for more information.
People also bought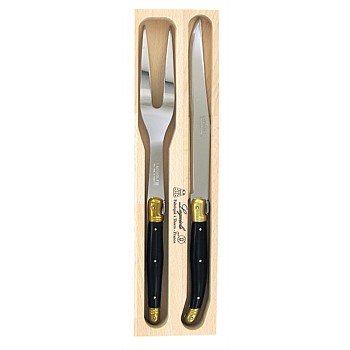 toapprox2a1bcf5c-8166-4f30-ac13-853b0f592513