55" 4K Smart TV
Style Number: 060-55SM9000PVA
Collect in store in 5-7 working days.
Product

details

Power up your entertainment with the amazing LG Super UHD SM90. Nano Cell Technology combined with Full Array Dimming, results in incredibly vibrant colours and dramatically improved blacks. This is super-charged by the NEW Alpha 7 Gen2 Intelligent Processor to make sure you're always in the best seat in the house.
Shipping info
This product will be available for collection at a nearby Harvey Norman branch in 5-7 working days. A click and collect email will be sent to you with details of the pick up location once this product is ready for collection.

This item is not availablefor change of mind exchanges. See Delivery & Returns for more information.
People also bought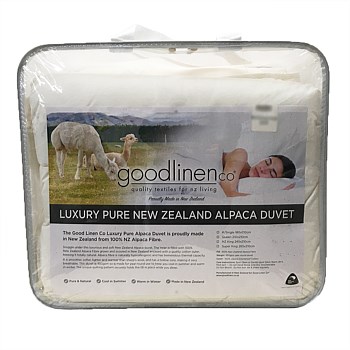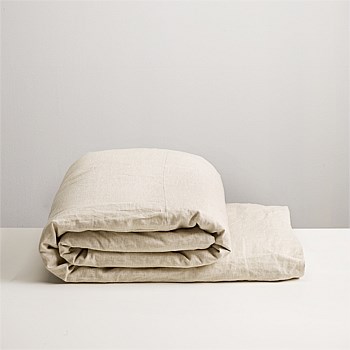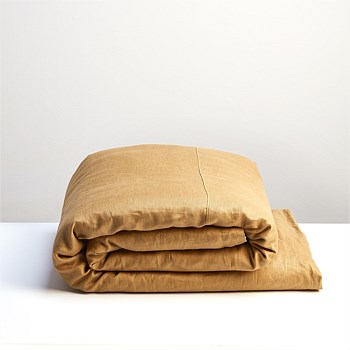 toapprox2a1bcf5c-8166-4f30-ac13-853b0f592513