Brushed Wool and Merino Blanket
Style Number: 53598
Dispatches in 3-4 business days.
Product

details

100% pure NZ Stansborough Grey lambswool and Merino Large Blanket. Woven on historic looms, soft, lightweight, stylish luxury.

100% Pure NZ Stansborough Grey and Ecru Wool Throw, soft, warm, luxurious and totally natural. Traditionally woven on historic loom and hand finished without chemicals. Stylish for your home, car or boat and easy to care for. Perfect for the whole family to enjoy. Beautifully packaged and boxed ready to gift.
Shipping info
Dispatches within 3-4 working days via signed courier. A tracking link will be emailed once dispatched.

Change of mind exchanges and refunds are not available for this product. See Delivery & Returns for more information on exchanging items.
People also bought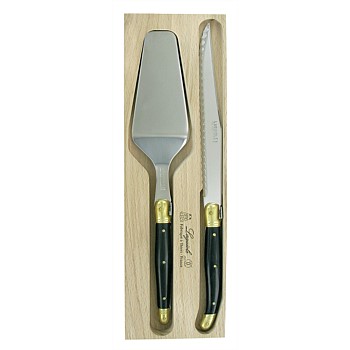 toapprox2a1bcf5c-8166-4f30-ac13-853b0f592513