Seven Minutes Print
Style Number: 47435
Dispatches in 1-2 business days.
Product

Details

High quality A2 Art Print . Printed on a heavyweight 220gsm art paper and ready to frame in a standard A2 frame.
Shipping info
Dispatches within 1-2 working days via signed courier. A tracking link will be emailed once dispatched.

Change of mind exchanges and refunds are not available for this product. See Delivery & Returns for more information on exchanging items.
People also bought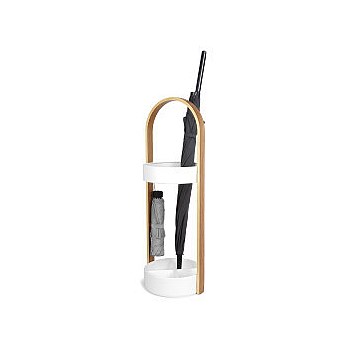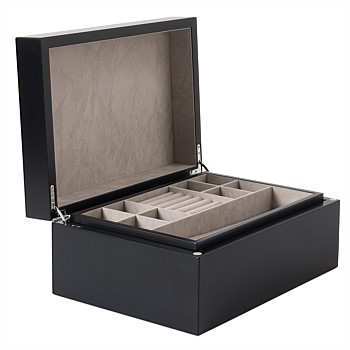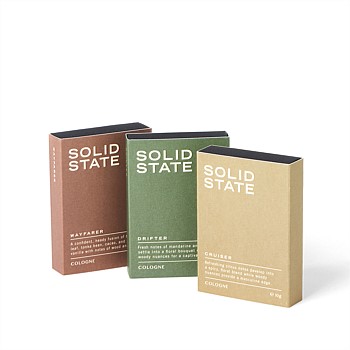 toapprox2a1bcf5c-8166-4f30-ac13-853b0f592513