Classic Craftsman Leather Sole Boots
Style Number: B543YLEATHER
Dispatches in 10-12 working days.
Choose a mix of Airpoints Dollars and Cash
Product details
Classic yearling leather elastic sided boots with leather sole. Available in G [regular] and H [wide] fits,made from one piece of leather for comfort and durability. Crafted in Australia for over 85 years.
Size guide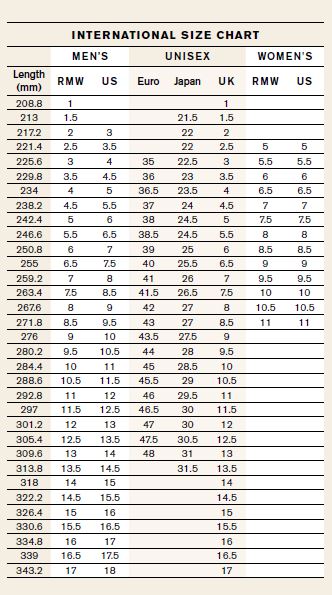 Shipping info
Dispatches in 5-7 working days from RM Williams via signed courier. A tracking link will be emailed once dispatched.

RM Williams accepts change of mind exchanges at any RM Williams New Zealand store within 14 days of receiving the item. See Delivery & Returns for more information on exchanging items.
toapprox2a1bcf5c-8166-4f30-ac13-853b0f592513