Syrah
Style Number: ESY
Dispatches in 1-2 working days. ID required on delivery.
Product

details

Sourced exclusively from Te Mata Estate's own vineyards, the Estate Vineyards wines represent the best qualities of their variety, vintage, and Hawke's Bay origin.

Estate Vineyards Syrah is soft and moreish, and it overflows with aromatic notes of raspberry, black cherry, cardamom and plum. This makes it a wonderful accompaniment to all red meats, savoury and lightly spiced dishes.
Produced since 1994
New World, NZ Top 50
Four years cellaring
Shipping info
Dispatches in 1-2 working days from Te Mata Estate via signed courier. A tracking link will be emailed once dispatched.

Please be aware that the recipient may be asked for age verification photo ID on delivery of this product.
Liquor Licence
Te Mata does not accept change of mind exchanges.
Delivery & Returns
for more information on shipping & returns.
People also bought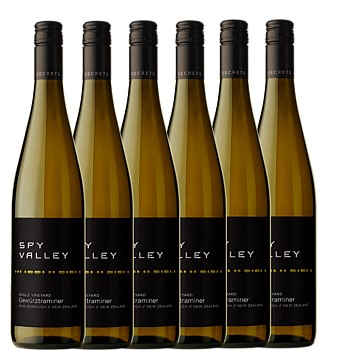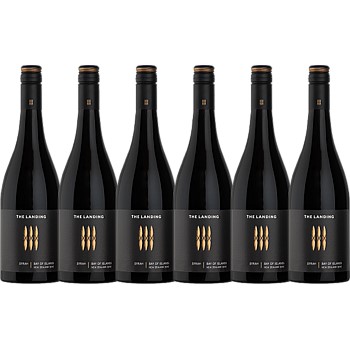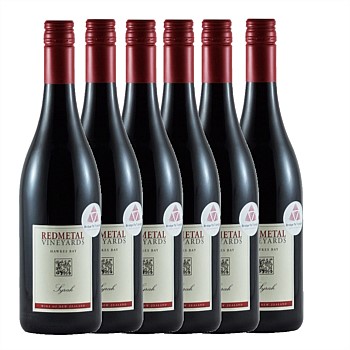 toapprox2a1bcf5c-8166-4f30-ac13-853b0f592513