Volcano Set
Style Number: MOD-DKCM011
Dispatches in 2-3 working days
Product

details

Realistic Volcano Eruptions -

STEM is an acronym for Science, Technology, Engineering and Math education. We focus on these areas together not only because the skills and knowledge in each discipline are essential for student success, but also because these fields are deeply intertwined in the real world and in how students learn most effectively.

Ages 10+




Features

• Basic Science,

• Chemistry

• Physics

• Numerous interesting and unusual facts about the world's volcanos.
Shipping info
Dispatches in 2-3 working days via signed courier. A tracking link will be emailed once dispatched.
. See Delivery & Returns for information on exchanging items.
People also bought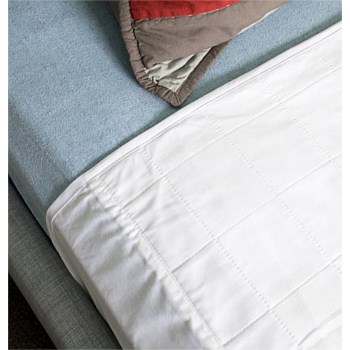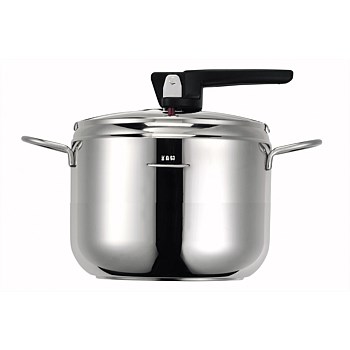 toapprox2a1bcf5c-8166-4f30-ac13-853b0f592513