Doll Wooden N.12,Girard
Style Number: VIT21502712
Dispatches in 2-4 working days.
Product

details

Wooden Doll No.12 adds a charming touch to any interior with its playful use of hand-painted colour and pattern. Part decorative object and part toy, this whimsical figure was originally created by architect and designer Alexander Girard in 1953, inspired by his personal collection of folk art.Alexander Girard was a leading figure in American design during the post-war area.
Shipping info
Dispatches in 2-4 working days via signed courier. A tracking link will be emailed once dispatched.
See Delivery & Returns for more information on shipping & returns.
People also bought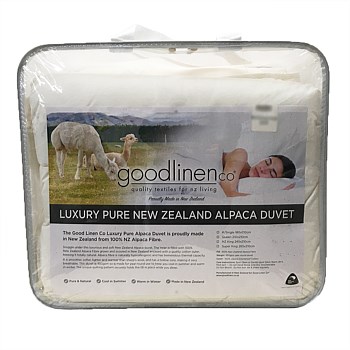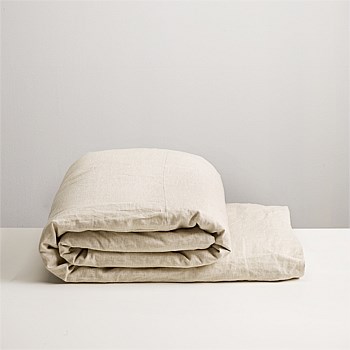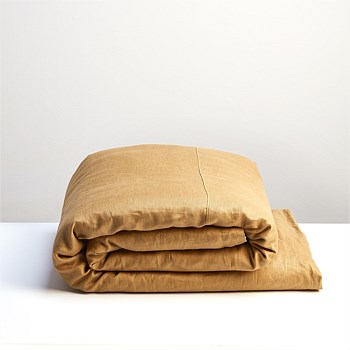 toapprox2a1bcf5c-8166-4f30-ac13-853b0f592513