A note on delivery times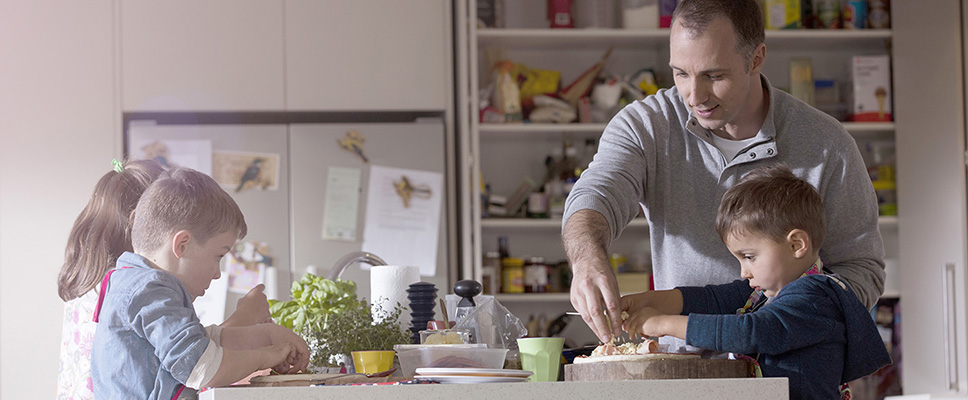 Kia ora,
The Airpoints Store team are busy bringing you the best possible range and service during the COVID-19 situation and we greatly appreciate your interest and support.
Please be aware that many of our suppliers and their courier companies have been heavily impacted by procedural changes during COVID-19 and delivery times are much slower than the normal timeframes we work hard to maintain. Our apologies if this impacts your order, it is important to us and we will make sure it arrives as soon as possible.
We kindly ask for your patience while we work through the backlog and adjust procedures to ensure everyone's safety.
From the Airpoints Store team.
toapprox2a1bcf5c-8166-4f30-ac13-853b0f592513