Junior XA Pro 3DShoe
Style Number: 406447
Dispatches in 4-5 working days.
Product

details

Icons start at a young age. Give them a jump on outdoor development with the junior version of the icon. XA PRO 3D, delivering the grip, stability and protection to propel them to legend status.
Shipping info
Dispatches in 4-5 working days via signed courier. A tracking link will be emailed once dispatched.

Change of mind refunds and exchanges are not accepted for this product. See Delivery & Returns for more information on exchanging items.
People also bought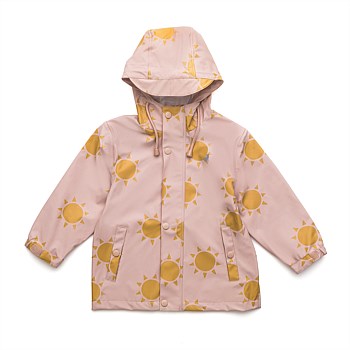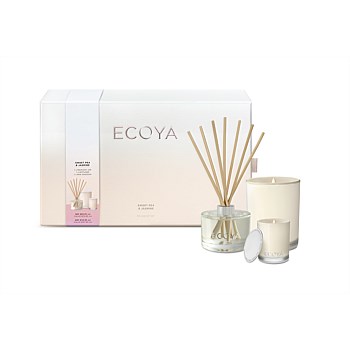 toapprox2a1bcf5c-8166-4f30-ac13-853b0f592513