Platinum Baby Bootie
Style Number: EMUPLATBOOTIE
<p>Dispatches in 4-5 business days.</p>
Product

Details

Handcrafted in Australia, you can't beat the EMU Platinum Baby booties for warmth and comfort. A precious little gift, when only the best will do.

Premium Australian Suede Deluxe Merino Wool.
Size Guide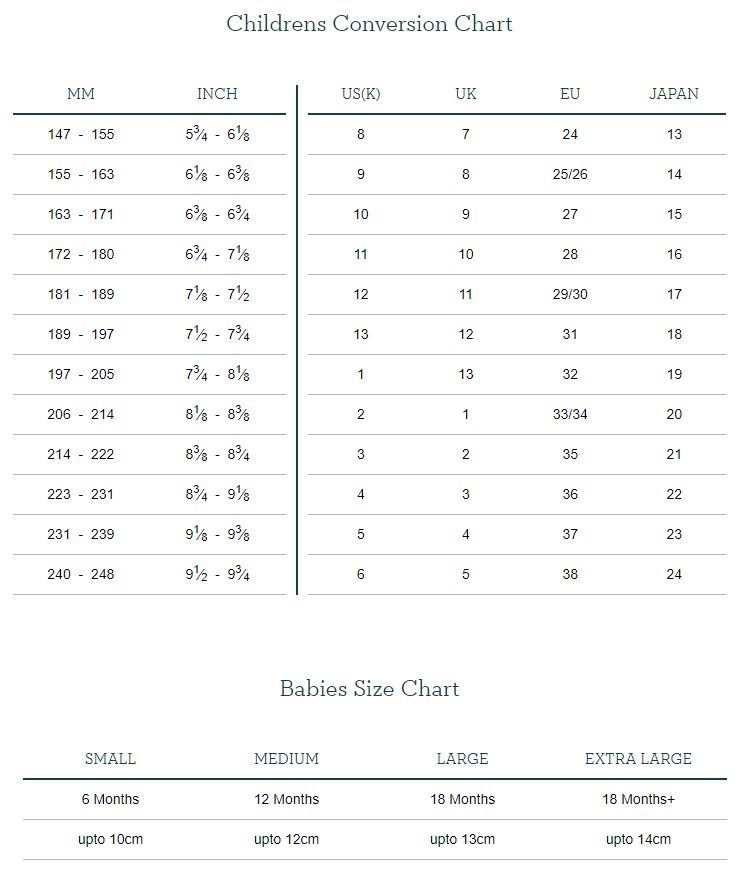 Shipping Info
Dispatches within 4-5 working days via signed courier. A tracking link will be emailed once dispatched.

Change of mind exchanges and refunds are not available for this product. See Delivery & Returns for more information on exchanging items.
toapprox2a1bcf5c-8166-4f30-ac13-853b0f592513