Bamboo Bath Towel, pair
Style Number: BAK001
Dispatches within 1-2 working days
Choose a mix of Airpoints Dollars and Cash
Product details
An absolute Baksana favourite. Enjoy our beautiful range, finely woven from 60% cotton and 40% Bamboo. 700 gsm with a stunningly silky luster, these soft towels are four times more absorbent than 100% Cotton towels. Bamboo's natural anti-bacterial properties and softness mean our bamboo towels are a treat for sensitive skin. These unique Bamboo towels are finished without dressing and are lint free!
Size measures 70 x 147cm
Shipping info
Dispatches in 1-2 working days via signed courier. Change of mind exchanges are accepted within 14 days of receiving the item. See Delivery & Returns for more information on exchanging items.
People also bought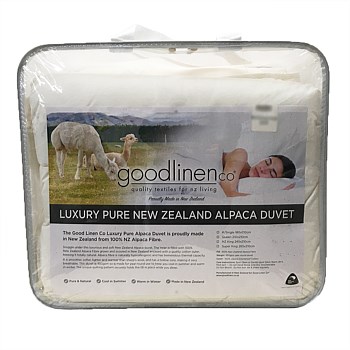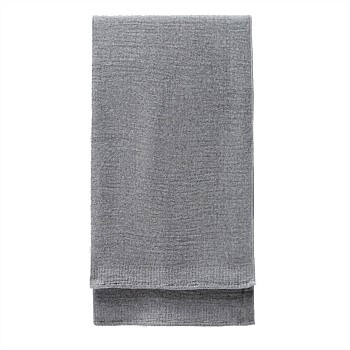 toapprox2a1bcf5c-8166-4f30-ac13-853b0f592513