Bowery Ballet - Cheetah Suede
Style Number: KW - 3008CHE
Dispatches in 2-3 working days via signed courier
Product

details

A Kathryn Wilson timeless classic style in printed Suede upper and leather lining. 1cm height with rounded toe.



Size guide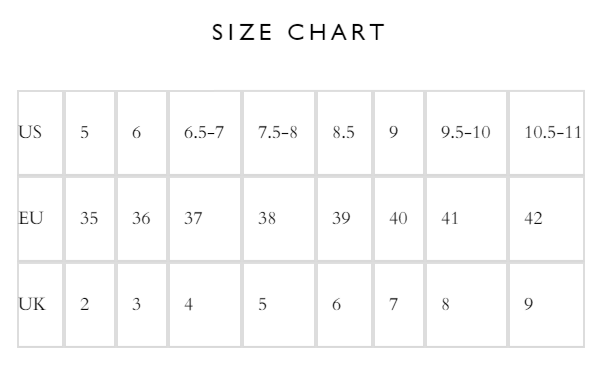 Shipping info
Dispatches in 2-3 working days via signed courier. A tracking link will be emailed once dispatched.
. See Delivery & Returns for information on exchanging items.
People also bought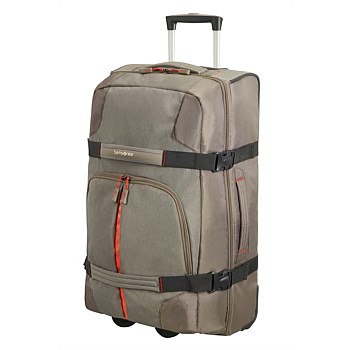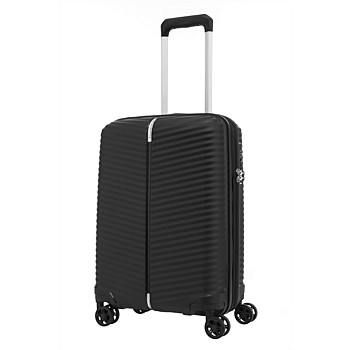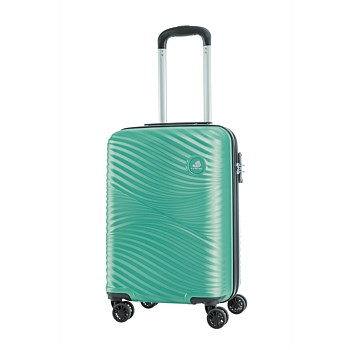 toapprox2a1bcf5c-8166-4f30-ac13-853b0f592513