Pearl Drop Earrings
Style Number: JSVPE
Dispatches in 1-2 working days.
Product

details

Pearl drop earrings with 15mm sculptural baroque pearls encased in metal, hanging from irregular metal domes. Everyday earrings with a touch of elegance.

Sterling silver. Entire length approx 4cm. Variations in pearl size and shape will occur
Shipping info
Dispatches in 1-2 working days from Jasmin Sparrow via signed courier. A tracking link will be emailed once dispatched.

This item is not available for change of mind exchanges. See Delivery & Returns for more information.
People also bought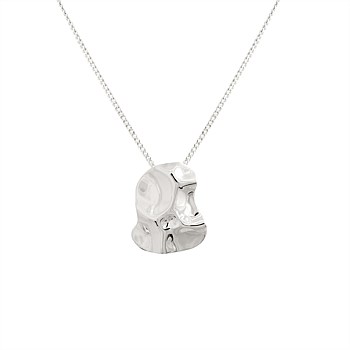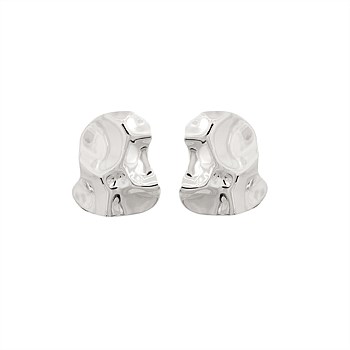 toapprox2a1bcf5c-8166-4f30-ac13-853b0f592513